Carte blanche au Festival
Cinéma Jeune Public
These films introduce strong and active female characters for whom the body and the space are their playing field. They play with words, forms, music and cinema itself. These experimental movies were chosen for the public of PiccoLUFF by Festival Cinéma Jeune Public (23–27.11.2016). The theme of their 2016 selection is called in French "Un truc dans le genre" which can be translated as "Something of this gender". This play of words reflects the variety of ways in which the films and their protagonists deconstruct the gender and genre stereotypes of cinema.
Participants can then take part to the PiccoFanzine workshop on the same theme.
Register until Tuesday 18.10!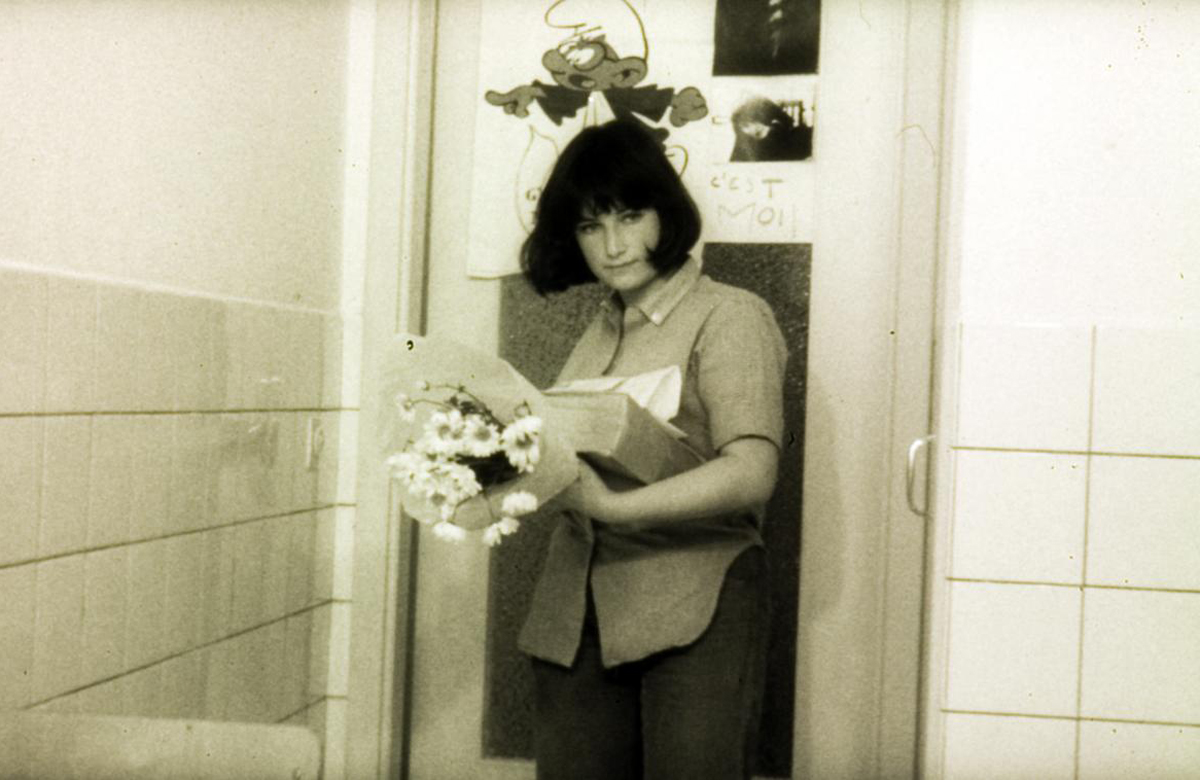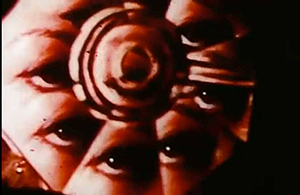 Peyote Queen
Storm DeHirsch, Sweden, 1965, 9'
Makita Chainsaw
Angela Marzullo, Switzerland, 2007, 4'
At Land, Maya Deren
United States, 1944, 15'
I'm Not The Girl Who Misses Much
Pipilotti Rist, Switzerland, 1986, 5'
My Name Is Oona
Gunvor Nelson, Sweden, 1969, 10'